Welcome to the mesmerizing world of Magician Rick Smith Jr., your ultimate destination for unforgettable party entertainment in Cleveland, Ohio. With a spellbinding blend of astonishing magic and charismatic showmanship, Rick Smith Jr. will turn your event into an enchanting experience like no other. Based in the heart of Cleveland, Rick Smith Jr. is a renowned magician who has captivated audiences worldwide. Whether you're hosting a birthday bash, corporate gathering, or special celebration, Rick's electrifying performances will leave your guests in awe and wonder. Imagine a world where cards dance through the air, objects materialize out of thin air, and minds are read with uncanny precision – that's the world Rick creates at your event. His unique and interactive approach ensures that every guest becomes a part of the magic, creating cherished memories that will be talked about for years to come. When you choose Magician Rick Smith Jr. for your party entertainment, you're not just getting a magician – you're getting a master of illusion who knows how to elevate any event to a new level of excitement. Let the enchantment begin at your next gathering in Cleveland, Ohio. Contact us now to make your event an extraordinary experience filled with magic, laughter, and astonishment.
As a seasoned expert of party entertainment, magician Rick Smith Jr. gives a cutting edge performance for private events including parties for children, fundraisers for charities, and all other celebratory occasions. His interactive entertainment provides an engaging show that mystifies audiences of all ages.
Party entertainment offerings includes next generation magic and illusions that can be specially tailored to meet the type of party, guest expectations, vision, theme and budget.
Rick's combination of high tech magic and comedic dialog turn a party into an unforgettable experience. Entertainment services range from table magic, parlor magic and close up magic to state-of-the-art illusions, sound and lighting system to full scale Vegas style shows that include professional dancers with themed choreography, video and digital imaging.
Rick Smith Jr. is a Cleveland magician that provides party entertainment services in the Cleveland, Ohio area including Akron, Canton, Toledo and Youngstown as well as nationwide.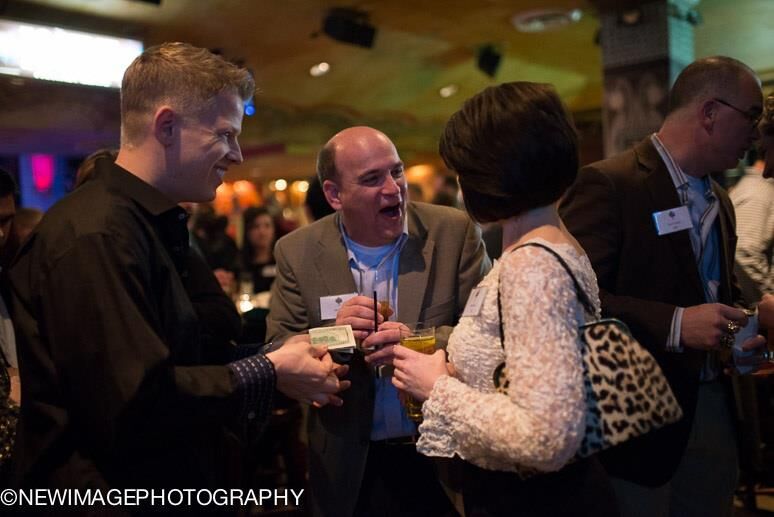 BOOK RICK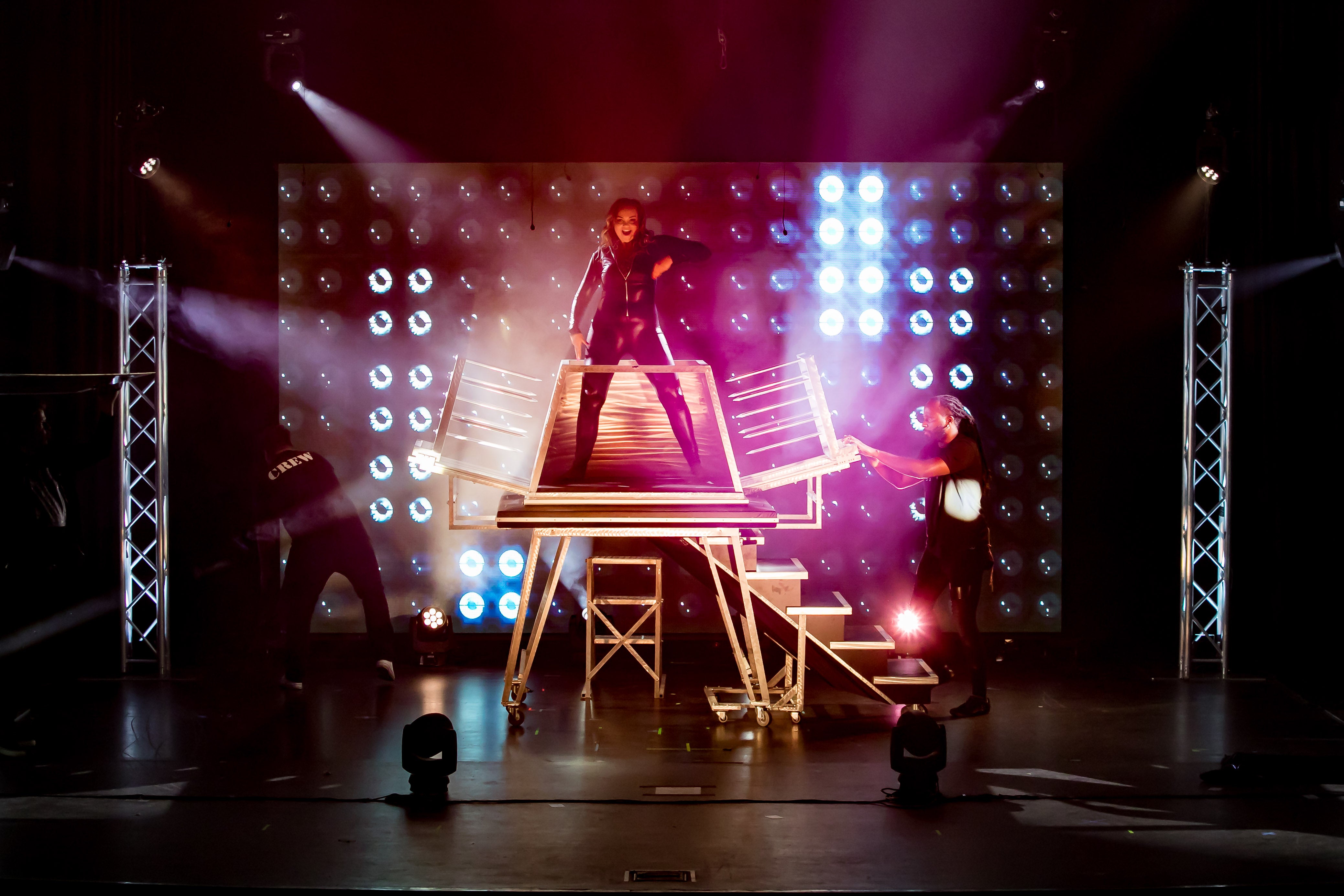 Full Scale Magic Shows and Grand Illusions
Large stage shows are ideal for groups of up to 300 people. The large stage show brings the Las Vegas experience to your venue. Full length shows run 60 minutes that include music and a world class dance troupe.
The stage show includes grand illusions, card throwing and mentalism which all include audience interaction, and Rick's signature brand of enchanting dialog and comedy.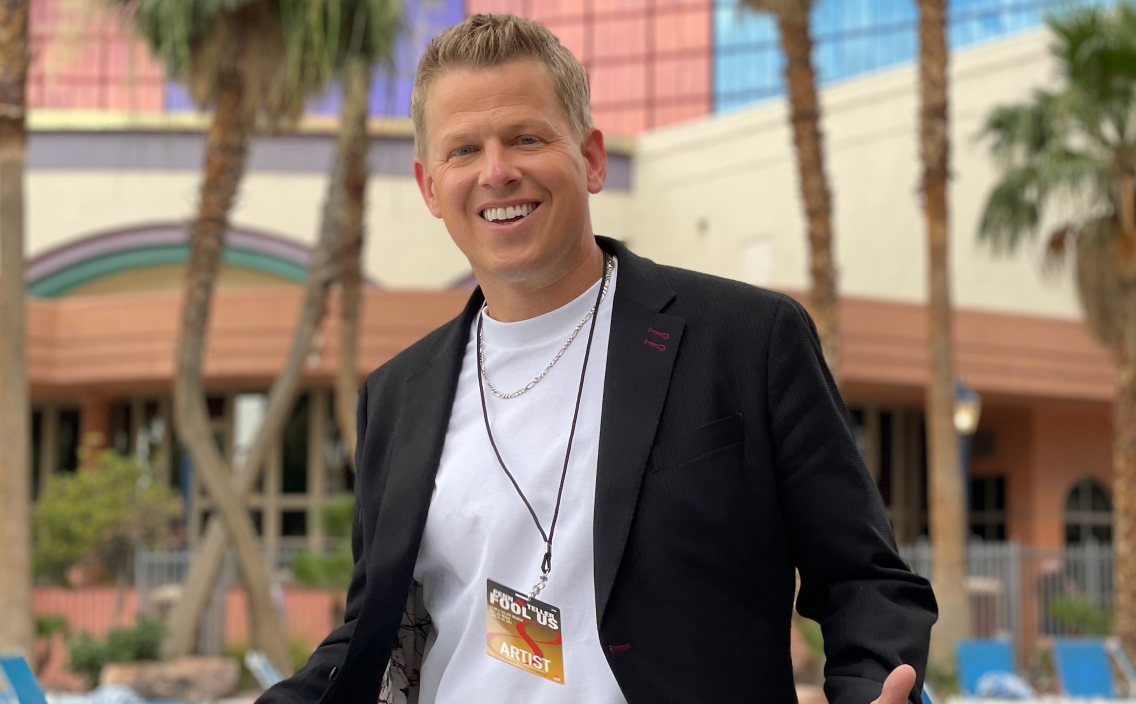 Professional Emcee /Compere
Rick will host an event, open a seminar series, or act as the master of ceremonies for any sized gathering. This includes events ranging from charity auctions to general annual meetings for large corporations.
Emcee services can be combined with any sized magic show or other magic services.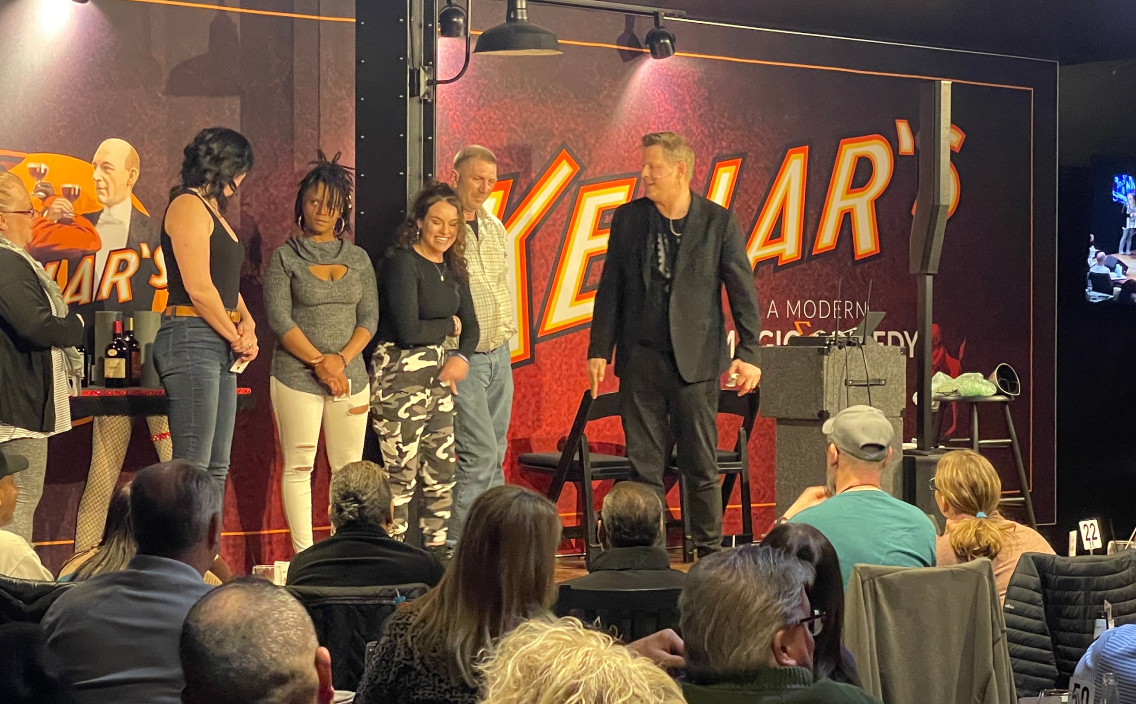 Small Stage Shows/Parlor Magic/Chamber Magic
Small stage shows are done in a parlor magic setting for groups of 75 or less. This is a more intimate show where Rick provides smaller-scale illusions, mentalism/mind reading and card-throwing stunts all intertwined with Rick's engaging comedy that delights guests of all ages.
Small stage shows can also be adapted to corporate picnics, retreats or other outdoor corporate events.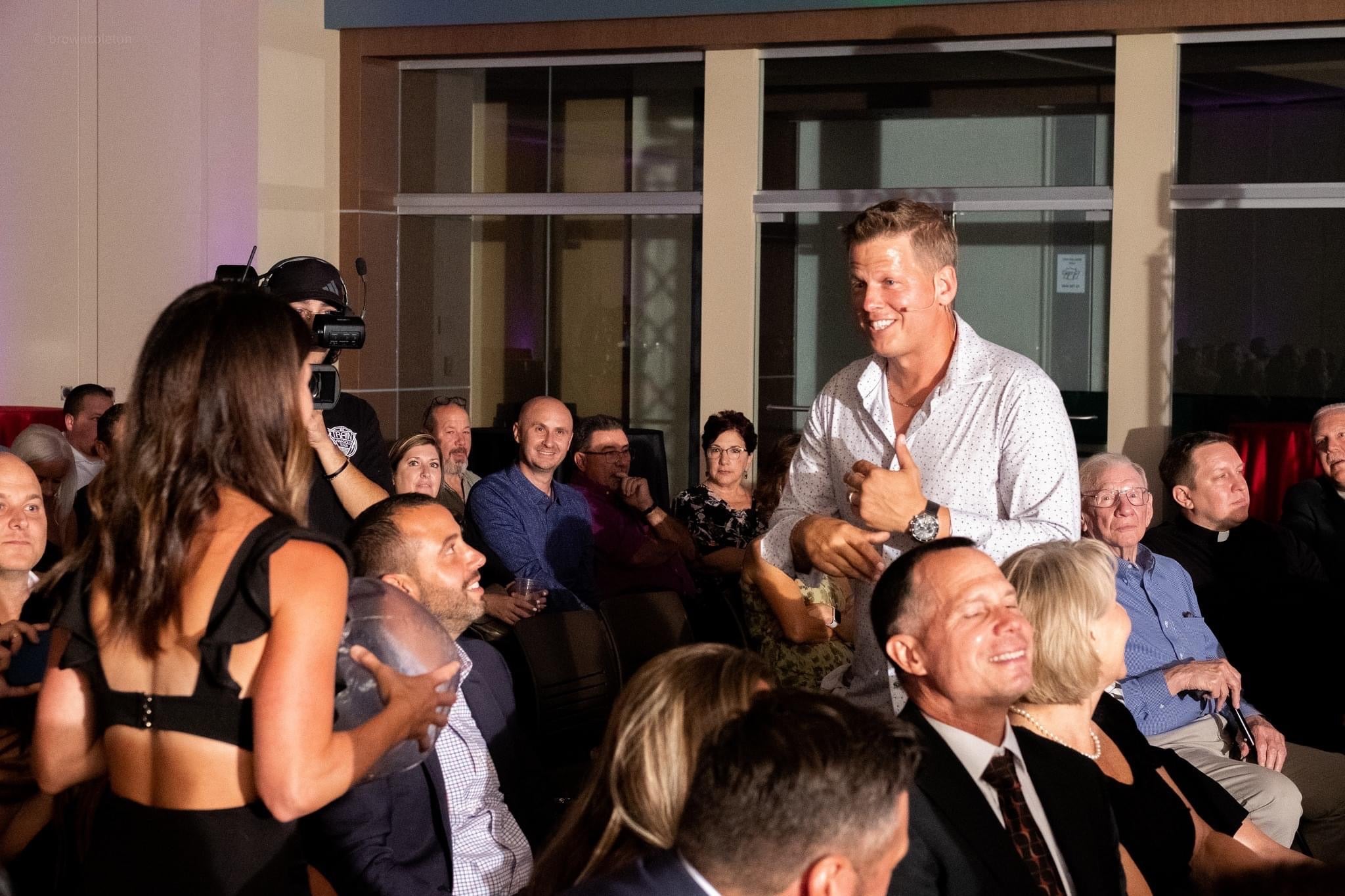 Close up Magic/Strolling Magic
Strolling magic is perfect for all events, large and small. Ideally for cocktail hour, formal dinners, trade shows, corporate parties, hospitality suites and company picnics, it requires no props or stage.
Rick is able to engage with a large number of guests in a one-on one manner. This is a great way to appeal to guests with a wide range of tastes and interests.