Welcome to the captivating world of Magician Rick Smith Jr.! With a remarkable blend of awe-inspiring magic and mesmerizing entertainment, Rick Smith Jr. is a renowned magician who brings an enchanting touch to every event. Based in the vibrant city of Cleveland, Rick is a true maestro of event production, infusing his performances with an electrifying energy that leaves audiences spellbound. With an innate ability to seamlessly weave magic into the fabric of any occasion, Rick Smith Jr. elevates event production in Cleveland to new heights. Whether it's a corporate gathering, gala celebration, or private party, Rick's performances are a symphony of astonishment, leaving an indelible mark on every guest's memory.

Having mesmerized audiences worldwide with his incredible feats, Rick's dynamic presence and exceptional showmanship make him a sought-after entertainer in the event industry. His performances transcend the ordinary, infusing every event with an air of mystique and wonder. Collaborating closely with clients, Rick ensures that his magic aligns perfectly with the essence of each event, creating a bespoke experience that is nothing short of magical. Discover the unparalleled artistry of Magician Rick Smith Jr. and let him weave his magic into your next event production in Cleveland. Prepare to be amazed as Rick transforms your gathering into an unforgettable enchantment, leaving everyone utterly amazed and wanting more.
Upgrade Your Event with Premium Lighting, Sound and More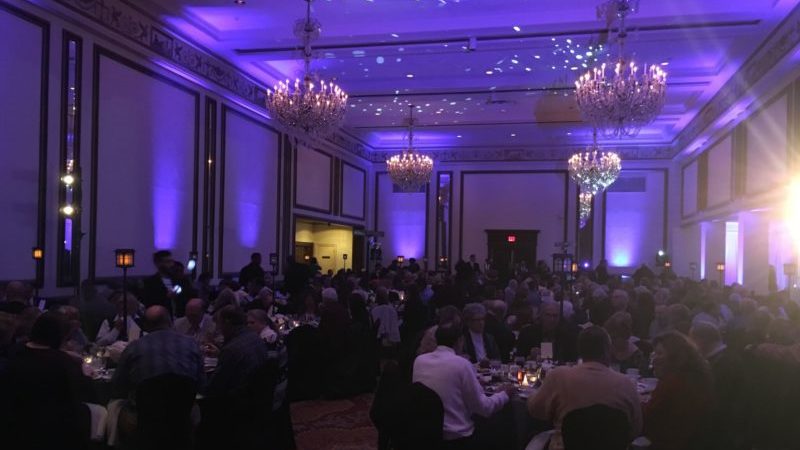 Uplighting
Enhance the look of your space with convenient and flexible uplighting which can be used indoors or outdoors with multiple effects and options available.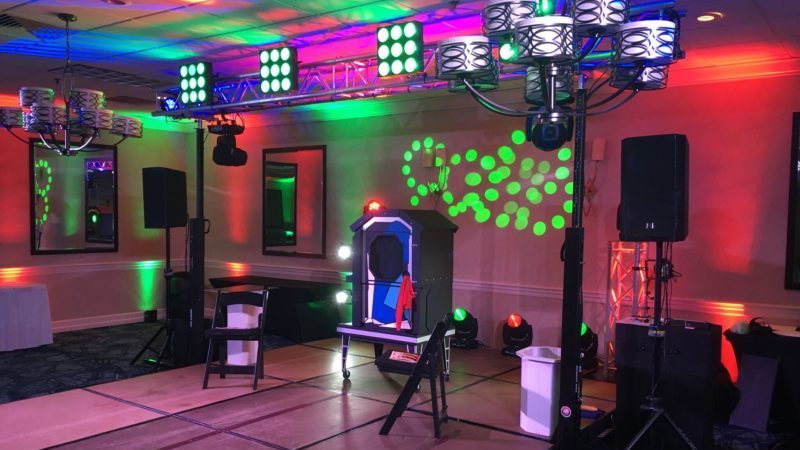 Stage & Theatrical Lighting
With many options to choose from, Rick's clients can enhance any performance or space by opting for state-of-the-art lighting packages. Flexible in any space including everything from small banquet halls to large performing arts centers, Rick's team can provide an amazing, customized lighting presentation that works with your planning and vision.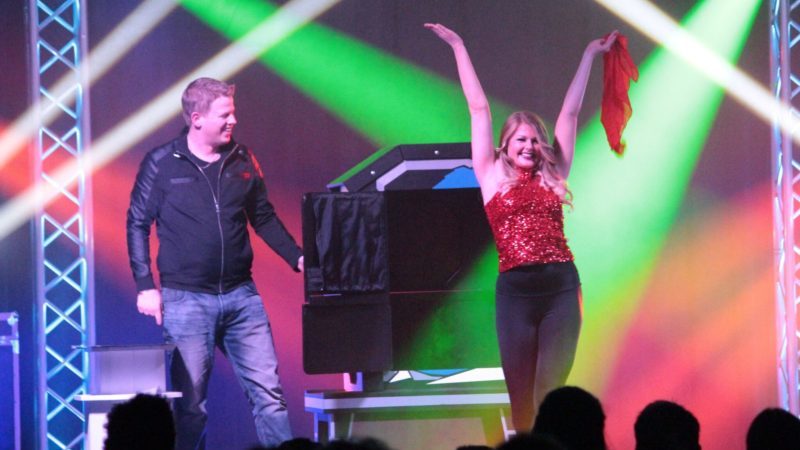 Special Effects
Complement Rick's illusion show or any presentation with special effect packages and services. Now offering atmospheric haze, geyser smoke machines and more to further enhance the look and feel of any performance.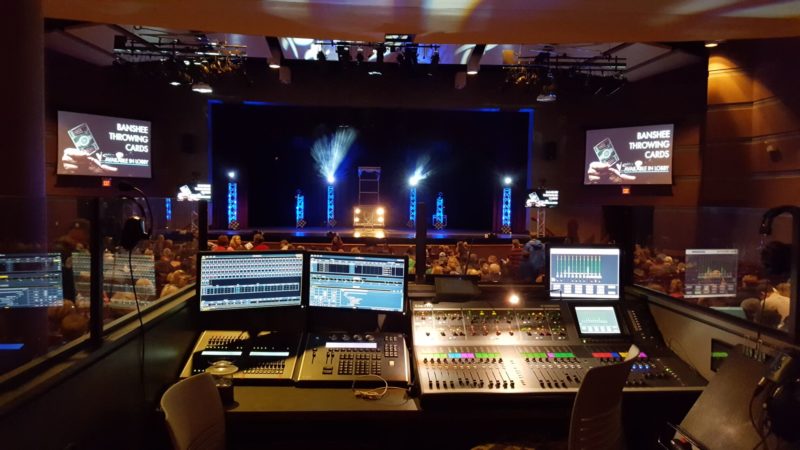 Live Video and IMAG
Make your guests' viewing experience even more enjoyable with LIVE video streaming of Rick's show and your event. Rick's crew can display IMAG (image magnification) in real time using wireless cameras as well as videos and graphics related to the event.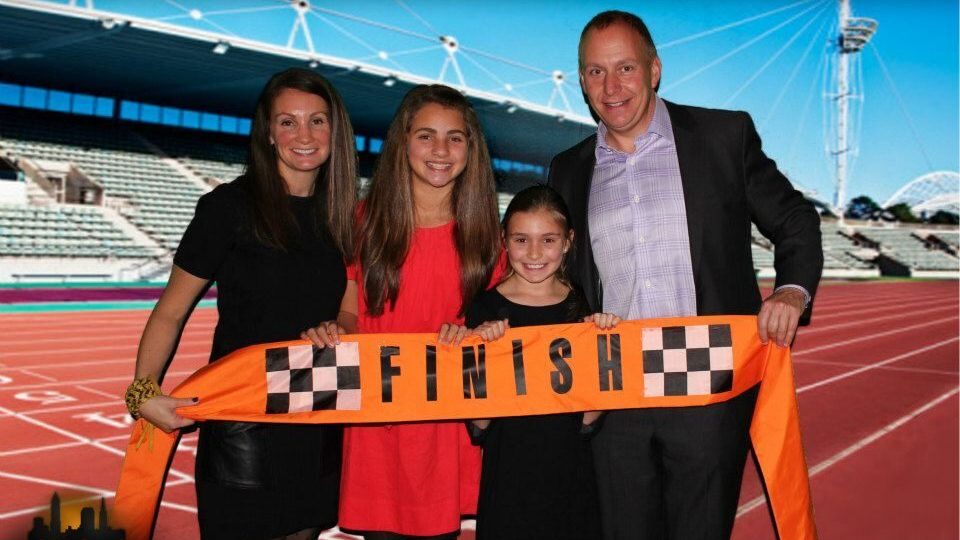 Photo Magic - Green Screen
Give your guests a piece of the event with custom green screen photos! Guests will be "magically" placed into any location they wish with your company's logo or event name included in the photo.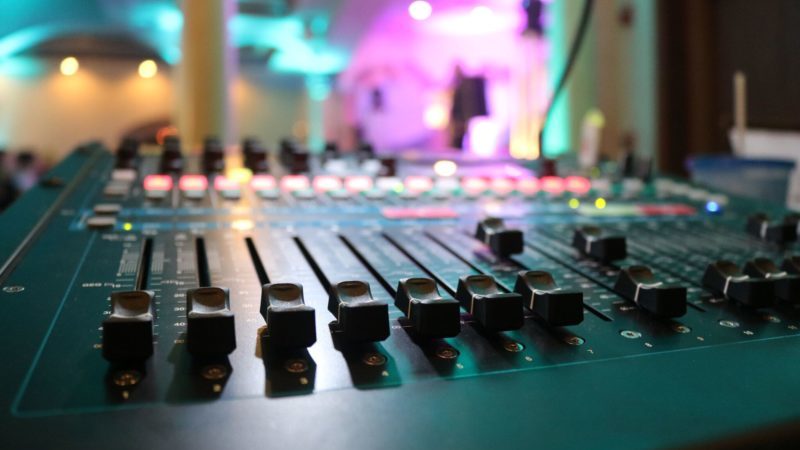 Live DJ & Music
Teaming up with some of the best DJ entertainment and musicians in the area, Rick's staff can provide musical entertainment and emcee services before or after any main stage production.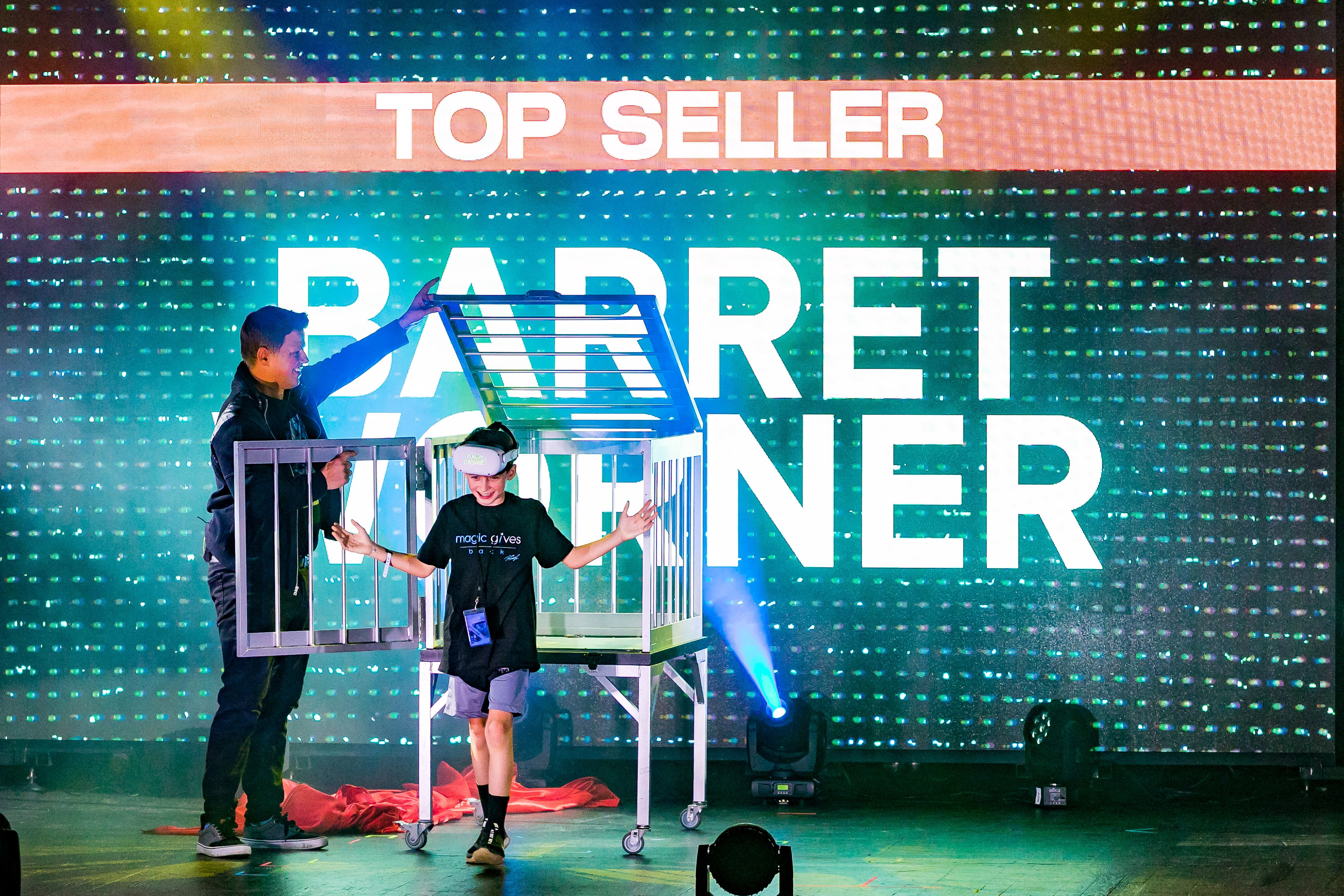 LED Video Wall
Bring your event to life with our state-of-the-art LED Video Wall. With vivid colors and crystal-clear resolution, our Video Wall offers a stunning visual experience that is sure to captivate your audience. Whether you're looking to showcase a product, display promotional content, or create an immersive environment, our LED Video Wall is the perfect solution.