The most playing cards thrown around a human target in one minute is 56, and was achieved by Rick Smith, Jr. (USA), in Irvine, California, USA, on 18 October 2022

The most playing cards consecutively thrown into a horizontal target is 139, achieved by Rick Smith, Jr. (USA) in Irvine, California, USA, on 17 October 2022.

The record for the longest throw of a single playing card is 65.96 m (216 ft 4 in) and belongs to Rick Smith Jr. (USA). The record was set at the Cleveland State Convocation Center, Ohio, USA on 21 March 2002.

The highest throw of a playing card is 21.41 m (70 ft 3 in) and was achieved by Rick Smith Jr. (USA) at Great Lakes Science Centre in Cleveland, Ohio, USA, on 14 March 2015

Contact Rick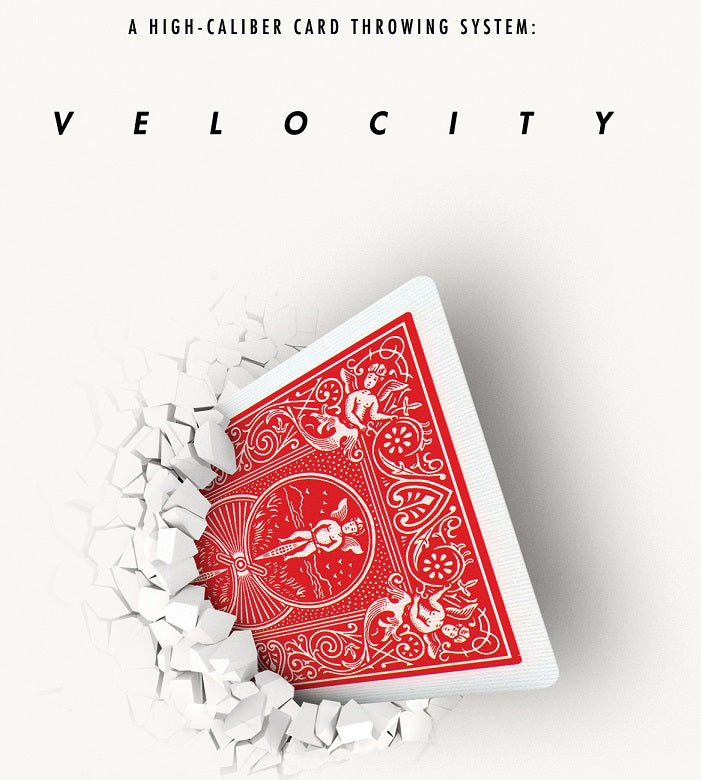 How to Throw Cards like Rick Smith Jr
Rick has put together an instructional video that teaches the art of throwing cards for distance, speed and accuracy.  The Art of Card Throwing with Rick Smith, Jr. card throwing DVD is available in the magic store and provides card throwing techniques for slicing vegetables and toppling a metal pyramid of soda cans.
In addition to comprehensive instruction on extreme card throwing, Rick also demonstrates and teaches numerous card flourishes and stunts, including fantastical displays of card spinning, flicking and kicking.
Shop Products