Trade show magician Rick Smith Jr.'s corporate hospitality entertainment services include his unique blend of intriguing interactive magic and his engaging personality. Trade show attendees will enjoy Rick's flawless magic, charming wit and high energy as he quickly generates interest and curiosity.
Drive traffic to your trade show exhibit
Trade show entertainment includes seasoned corporate magician Rick Smith Jr. performing in the trade show booth, using strolling magic and close-up magic on the trade show floor.
Get Maximum exposure to your company and product
The seamless incorporation of key product information and benefits into Rick's customized magic are designed to deliver your brand and product messaging. On-brand messaging is incorporated into the performances per your specifications and requirements.
Entertainment and messaging are delivered through personal and friendly interaction with trad show guests in a subtle and highly engaging manner.  Rick's goal is to leave a lasting impression that builds credibility and trust for your company.
BOOK RICK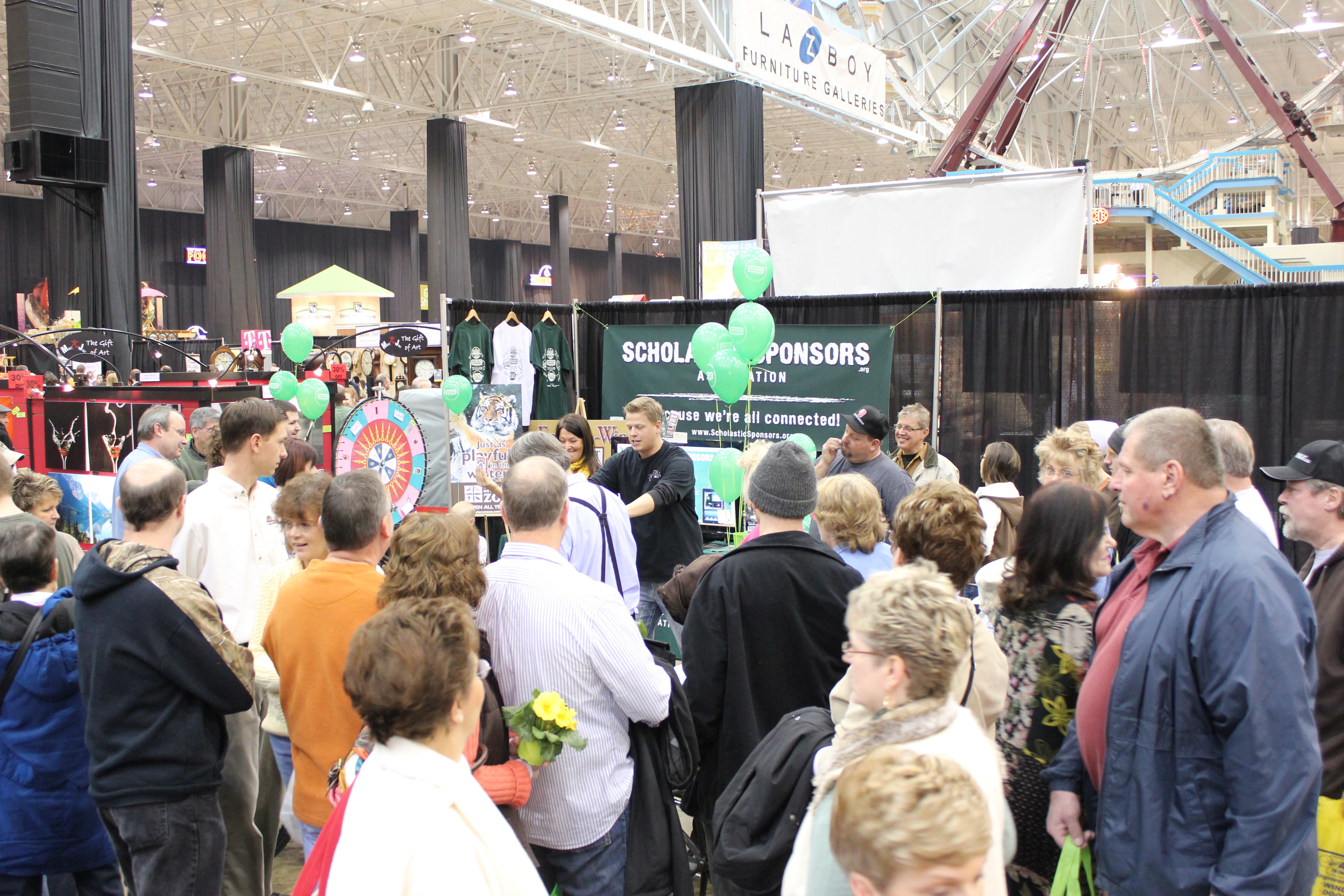 Trade Show Magician – Booth Entertainment
Rick's cutting edge interactive entertainment creates excitement and visibility!
His integrated approach weaves brand messaging with entertainment that delivers subtle yet powerful product messaging and brand reinforcement to all booth visitors.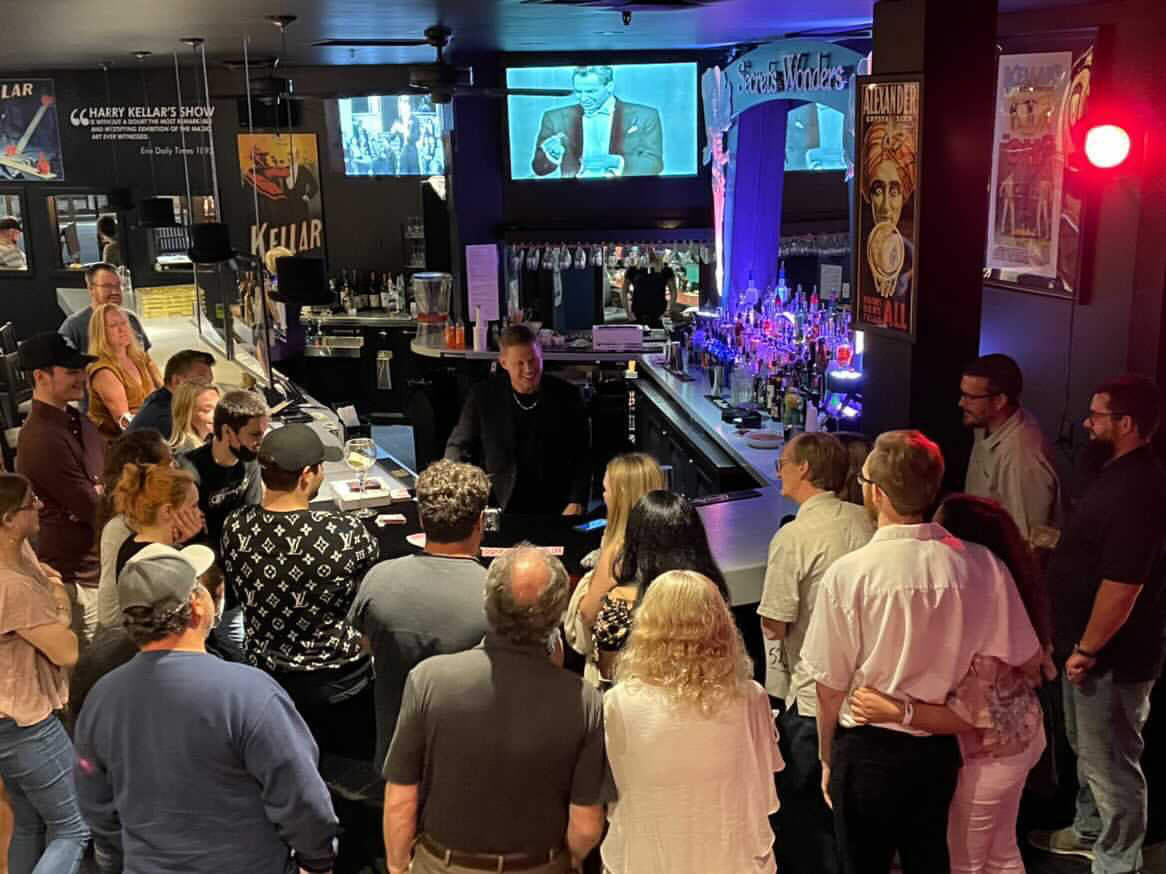 After Show Magician – Parties and Receptions
Intimate settings are ideal for a highly refined act that all guests will find impressive.
Rick integrates old–fashioned magic with modern entertainment techniques. This allows him to deliver a modern magic magic show experience while leveraging the up-close interaction that table magic brings.
Strolling Magician – Hospitality Suite Entertainment
A hospitality suite provides the perfect setting for more low-key and subtle interaction with guests.
Rick's experience as a strolling magician along with his skill in chamber magic provides a more intimate form of interactive entertainment while enabling guests to engage on many levels.