AS SEEN ON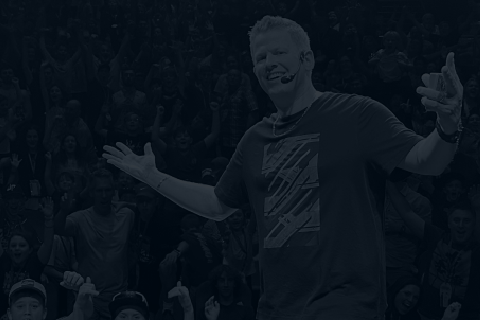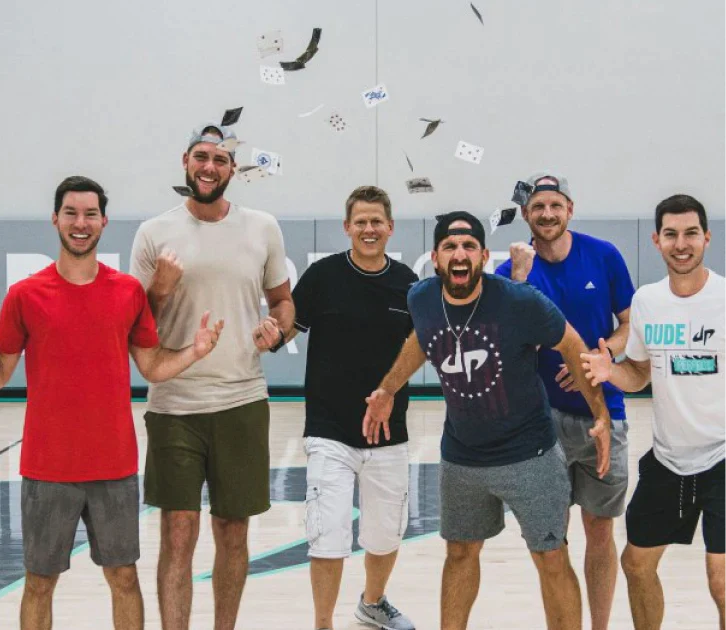 CHECK OUT MERCHANDISE FROM RICK'S COLLABORATION WITH DUDE PERFECT!
SIGNATURE PLAYING CARDS & MORE
Shop Now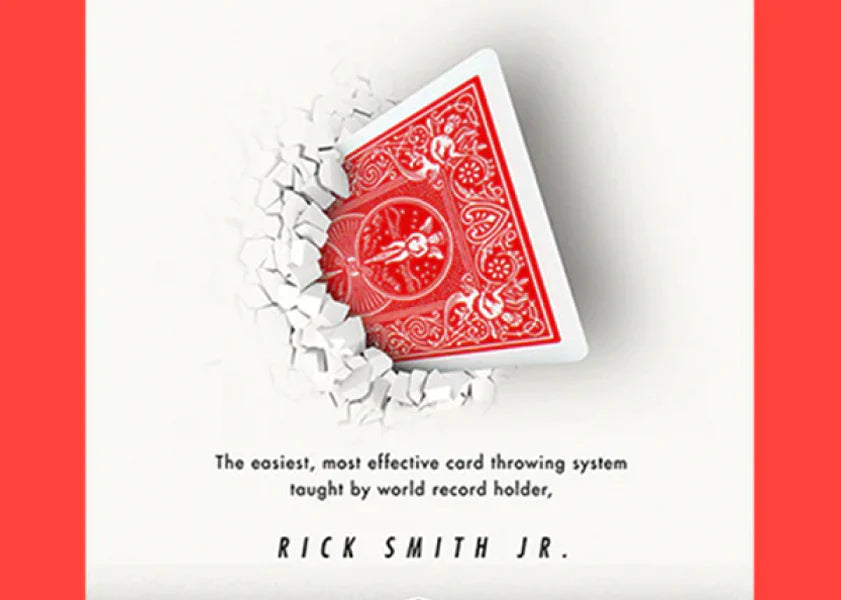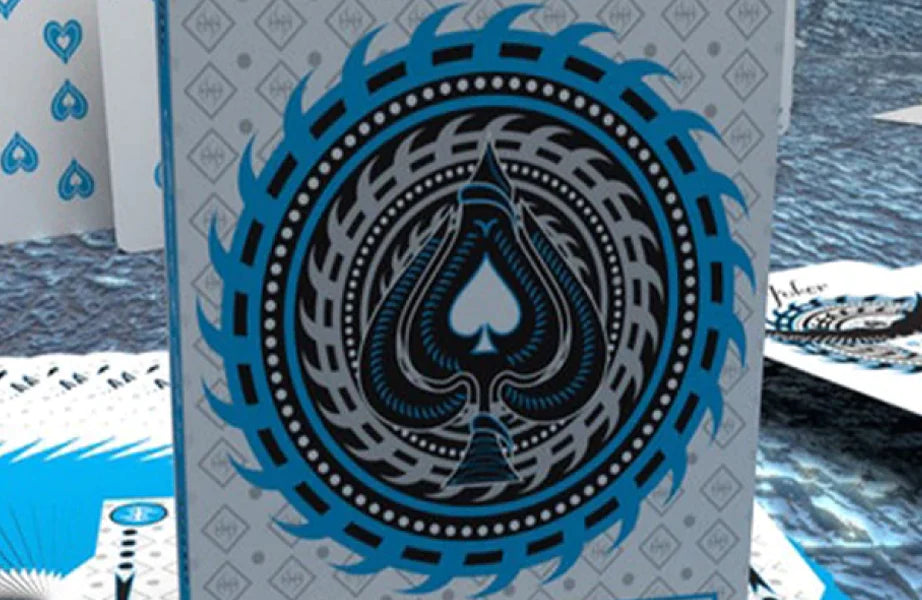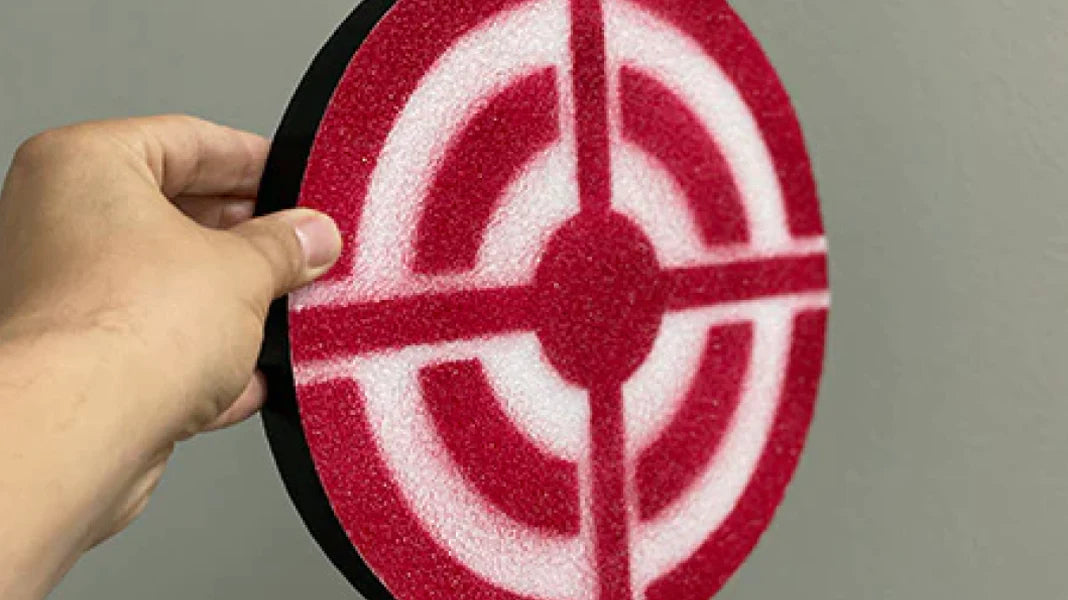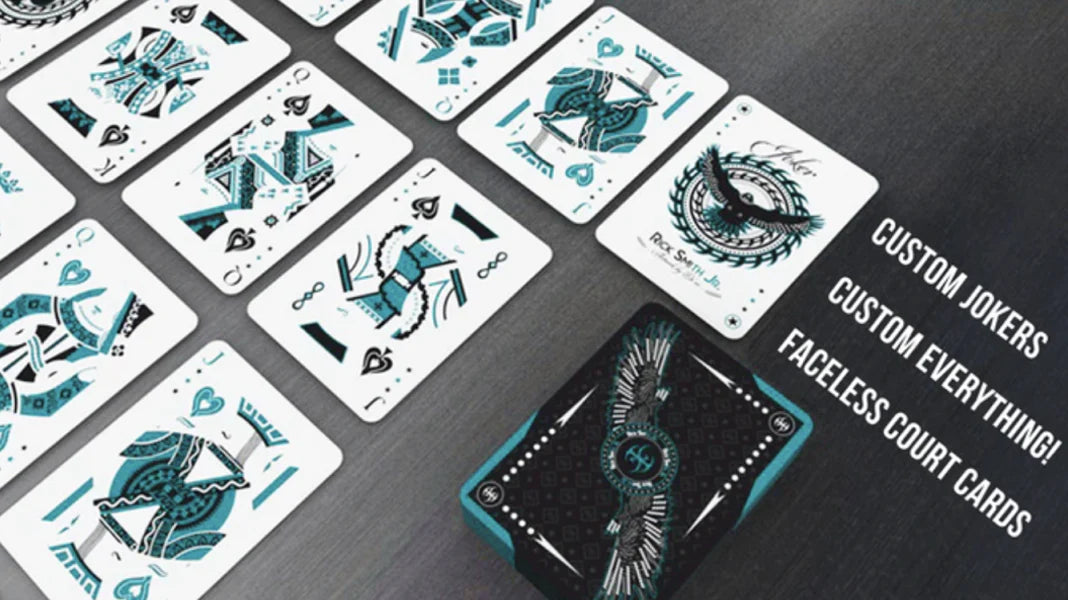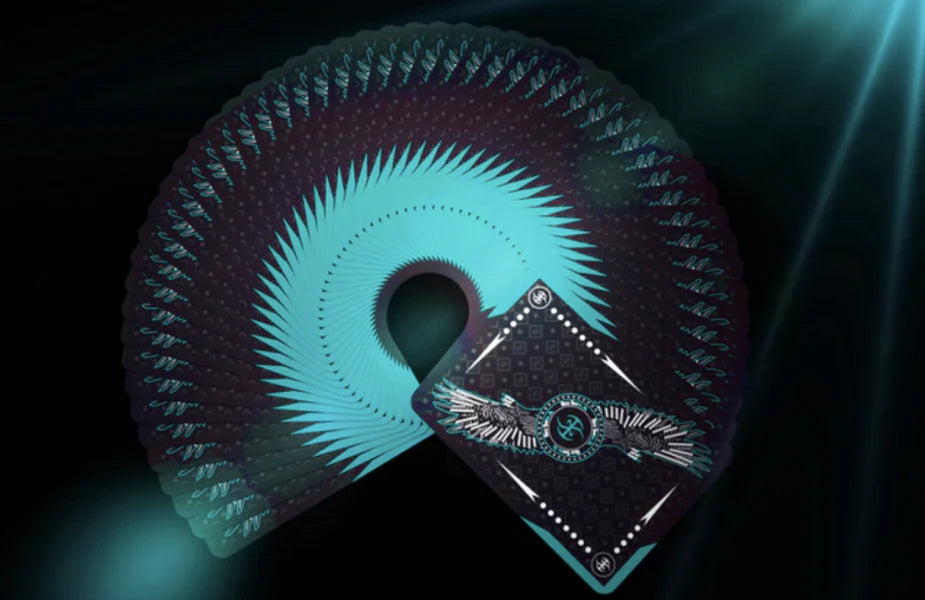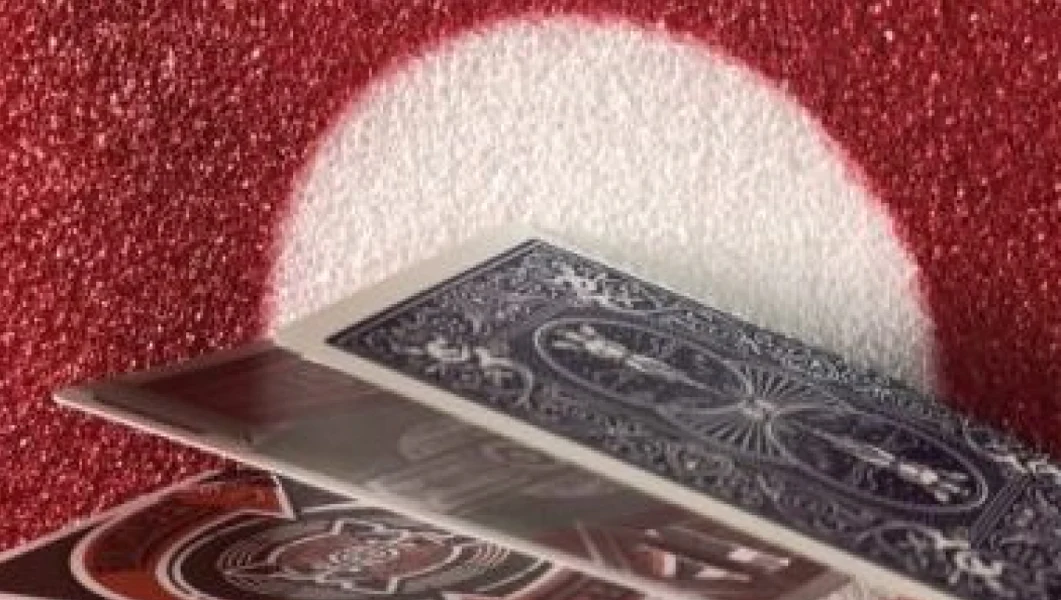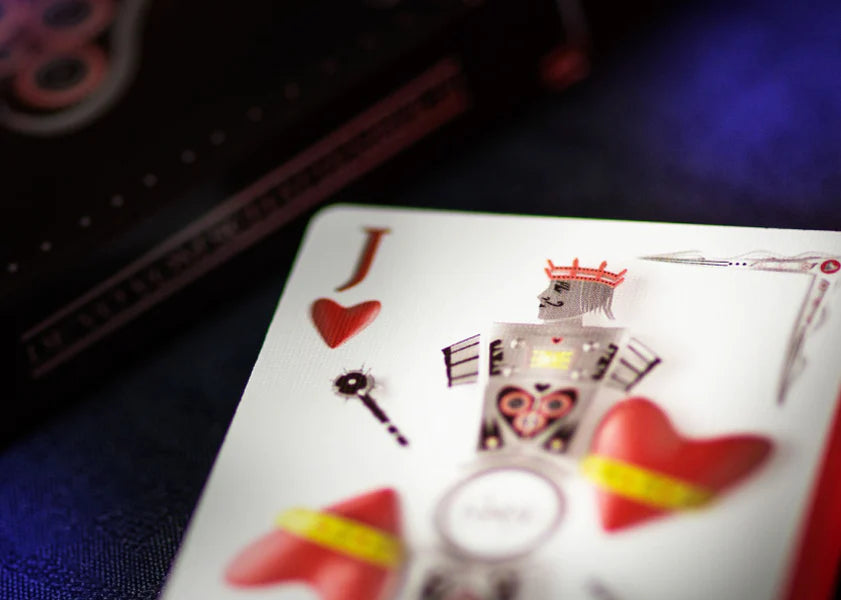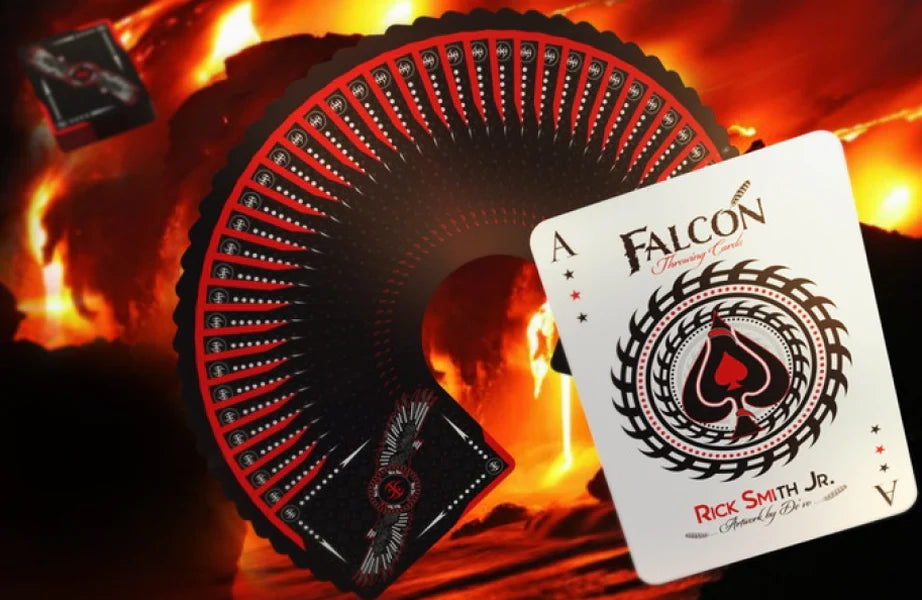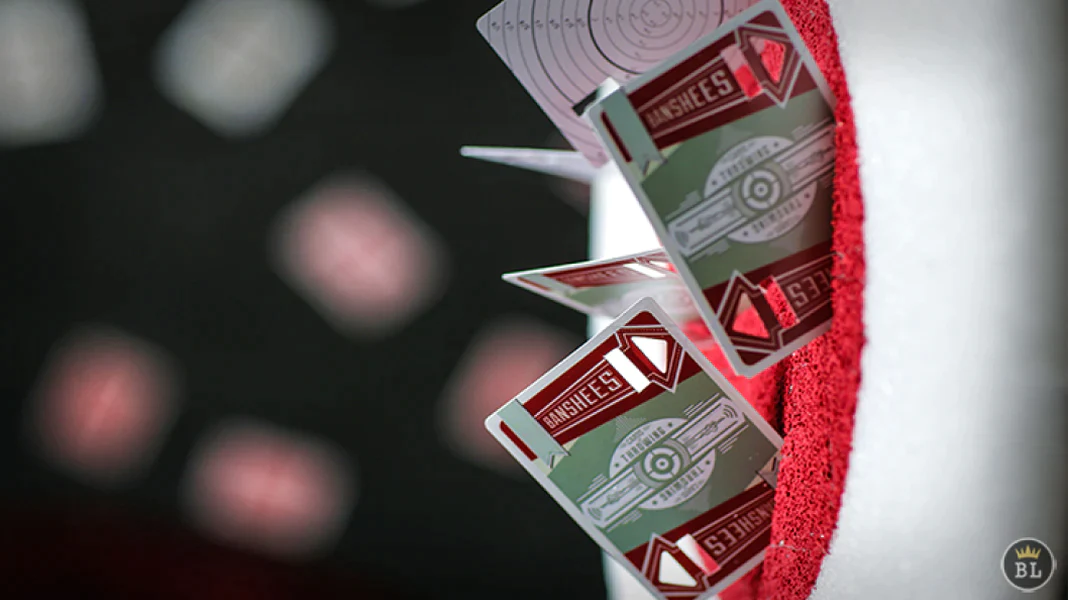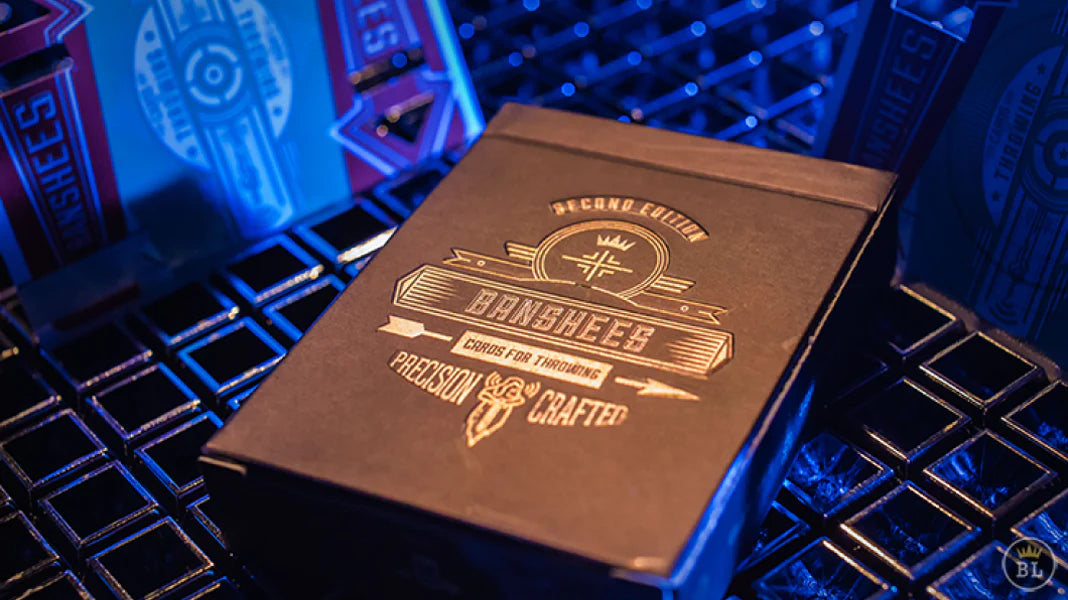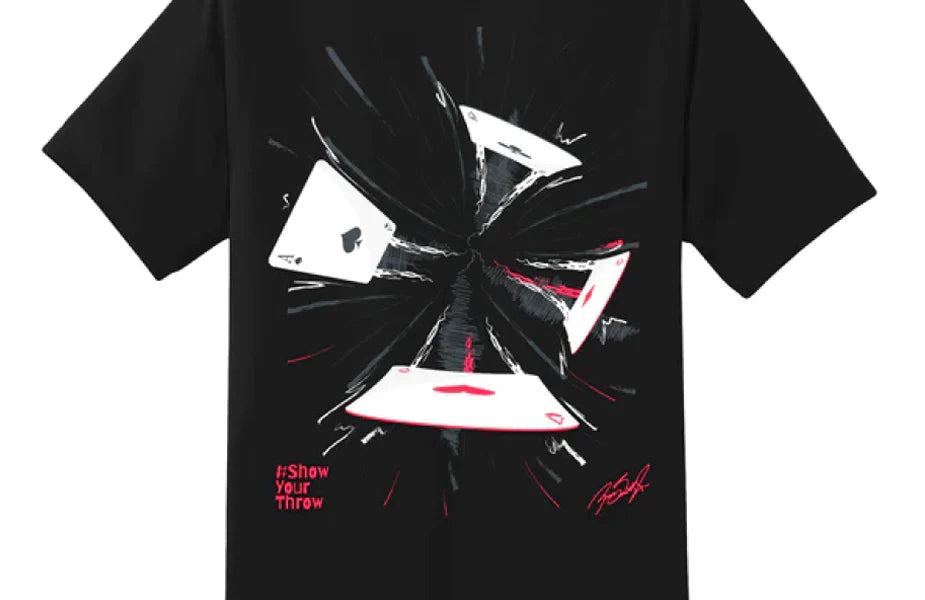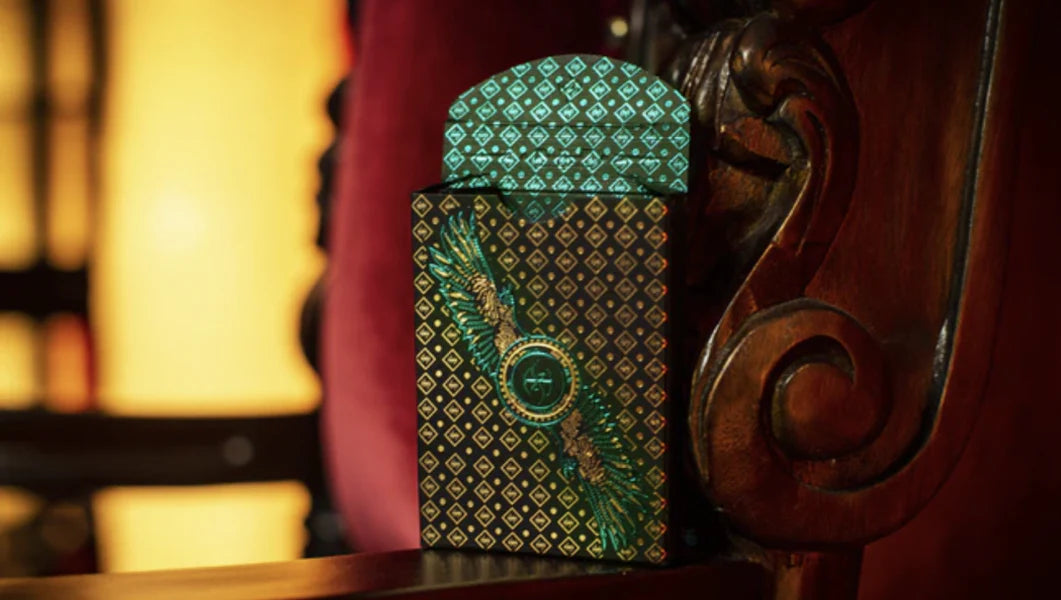 Captivating Magic Shows by Rick Smith: Cleveland's Premier Magician
Magician & Illusionist

Rick Smith Jr. entertains with a world-class venue. As the Guinness Book of World Record holder for card throwing, Rick Smith Jr. appears on TV shows nationwide.

Learn More

Corporate Magician

Named Corporate Entertainer of the year, Rick Smith Jr. provides a unique corporate entertainment experience for employees, customers and prospects using breathtaking magic.

Learn More

Fundraising Magic Shows

Magic shows and performances are ideal for non-profit events, as a part of a sponsorship package, or can be fundraising rewards for schools.

Learn More
Welcome to the world of Rick Smith Jr., a world-renowned magician and illusionist based in Cleveland, Ohio. Rick Smith Jr. is a celebrated figure in the art of magic, known for taking this craft to new heights. As a record-holding magician, he has established himself as a top-tier performer not just in Cleveland, but globally. His performances, acclaimed for their awe and wonder, appeal to audiences of all ages.

Whether it's a high-profile event, corporate gathering, or private party, Rick Smith Jr. delivers a unique and unforgettable experience. His expertise in card magic is unmatched, showcasing a mastery that leaves audiences questioning reality. His performances go beyond traditional magic, offering a glimpse into a world where the extraordinary is the norm. Rick Smith Jr. is a magician who brings a special touch to every occasion. His ability to engage with the audience and his dynamic stage presence create an interactive and memorable experience. His shows are more than entertainment; they are an exploration of the incredible. Fans of magic, as well as those new to its wonders, will find Rick Smith Jr.'s performances a must-see. Book your tickets to witness his captivating performances in Cleveland, Ohio, and beyond. Prepare to be astonished as Rick Smith Jr. demonstrates that in the world of magic, anything is possible.
RECENT VIDEOS FROM RICK'S TV APPEARANCES, MAGIC AND CARD THROWING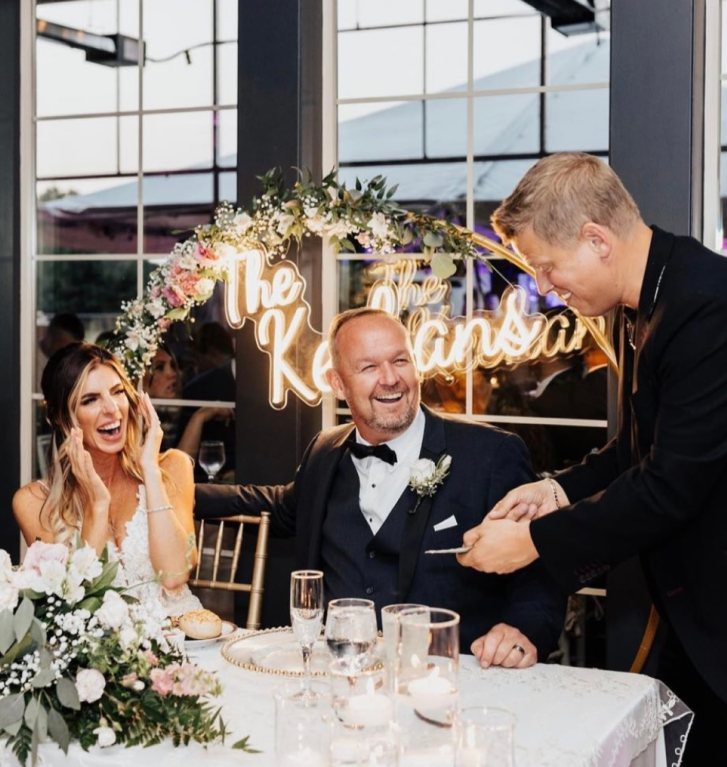 WORLD-CLASS ENTERTAINMENT FOR YOUR NEXT EVENT
HIRE RICK TO GUARANTEE YOUR GUESTS HAVE A GREAT TIME!
INTERACTIVE ENTERTAINMENT
Rick's show is loaded with audience interaction both close-up and on stage.
Unique persentations for each audience can be built around yourstheme and guests.
Bring Rick to your conference, trade show booth or branding event for memoriable entertainment.
Book Now